Discover more from Healthy Rich
No one goes broke from avocado toast. A newsletter about how capitalism impacts the ways we think, teach and talk about money.
Over 3,000 subscribers
Welcome to Notes Newsletter
everything your editor wants you to know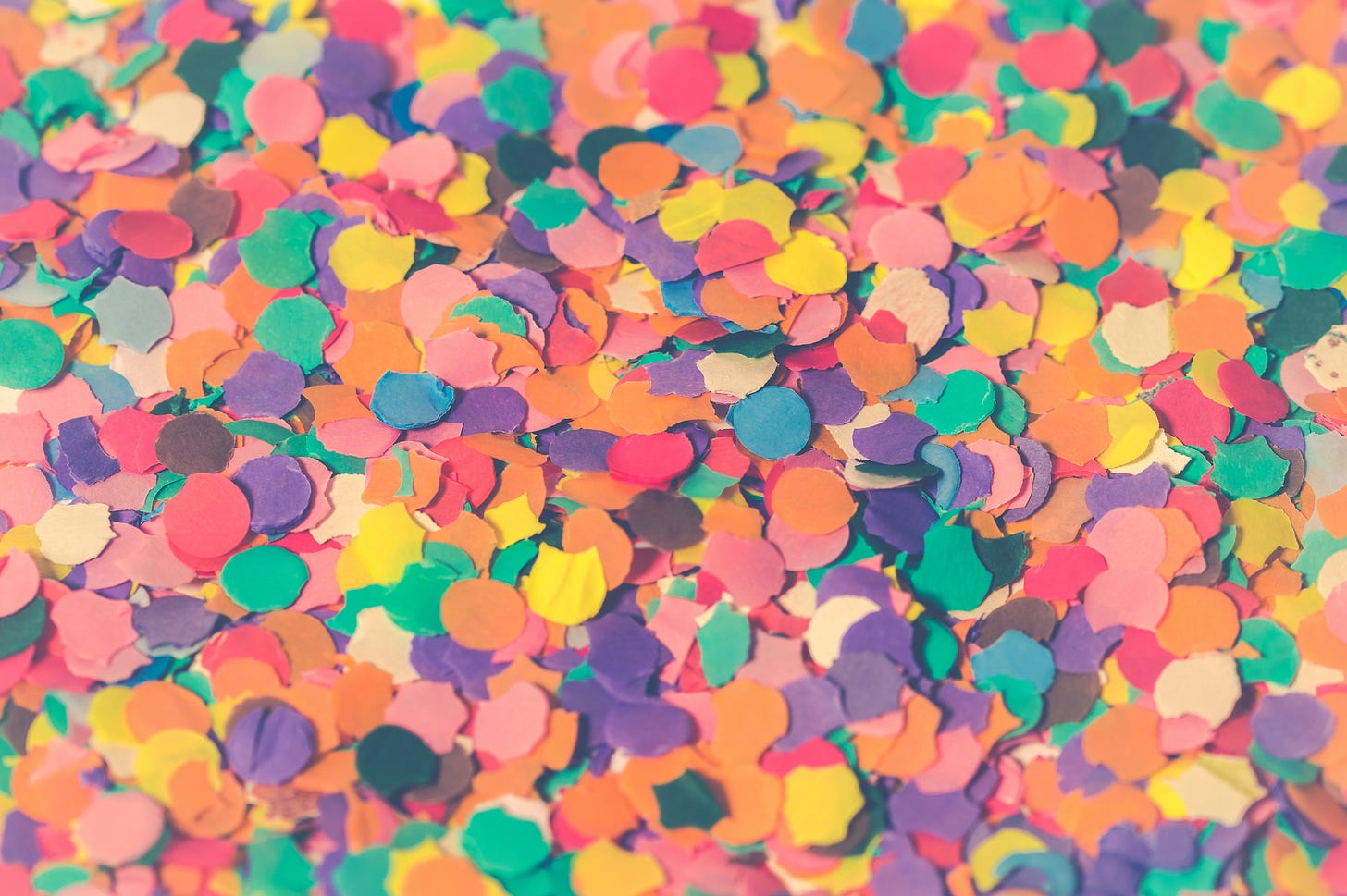 Welcome to Notes Newsletter!
I'm Dana Sitar. I've been writing and editing for a living for nearly a decade. Since 2015, I've worked for digital media companies editing articles that reach millions of readers.
I've trained journalists, writers and editors on writing and editing for the web through sessions at the annual ACES editors' conference, Utah Valley University, online courses and private trainings. As a freelance writer, I've been published in the New York Times, Slate, HuffPost, a column for Inc. Magazine, and dozens of writing and content marketing blogs.
"Notes" is the inevitable result of my years of editing and teaching writers. It's all the stuff I — and my fellow editors, whom I've tapped to contribute their tips and gripes — wish every writer knew before pitching or submitting a piece. Take it to heart to become your editor's favorite contributor.
Sign up so you don't miss the next issue!
In the meantime, tell your friends!